Two employee-driven holiday events here at 3D Systems.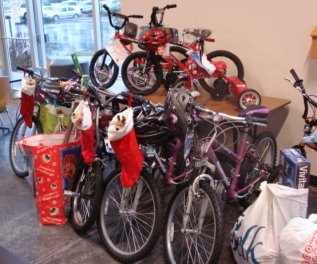 3D employees participated in the Salvation Army's Angel Tree program to deliver Christmas to 30 children of needy families. We packed the break room in Rock Hill last Friday with all kinds of gifts, doubling our Angel Tree donations from last year.
The 3DS Angel Tree coordinator said: "Every child who asked for a bike got one. We gave 11 total. Other children wanted the basics – clothing and shoes. And we went above and beyond their lists to get items to make the holidays special for everyone in their family – like family board games and a "Cookies for Santa" plate. 3D Systems' employees are truly generous and kind people, and I am so proud that we are bringing a wonderful, memorable Christmas to each of our angels!"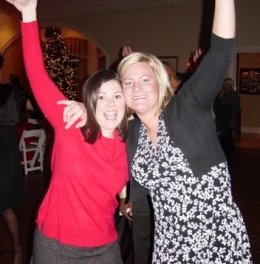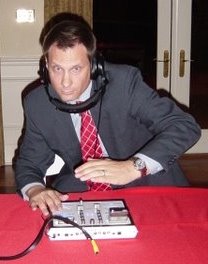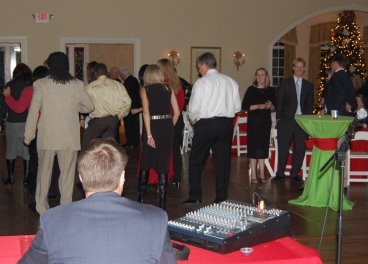 This past Saturday night we celebrated the holiday season together with our families in Rock Hill. Given the uncertain economic environment, we decided to scale back our dinner, and we used an in-house DJ … our assistant general counsel … to provide music for dancing. Yet our team brought extra holiday cheer and real inner joy to the party as spouses, partners and friends tore up the dance floor, celebrating the season together old-fashioned style!