BaselWorld: The world's biggest and most important event for the watch and jewellery industry is currently underway in Basel, Switzerland. Check out 3D Systems' booth at Hall 3.U, Stand L38!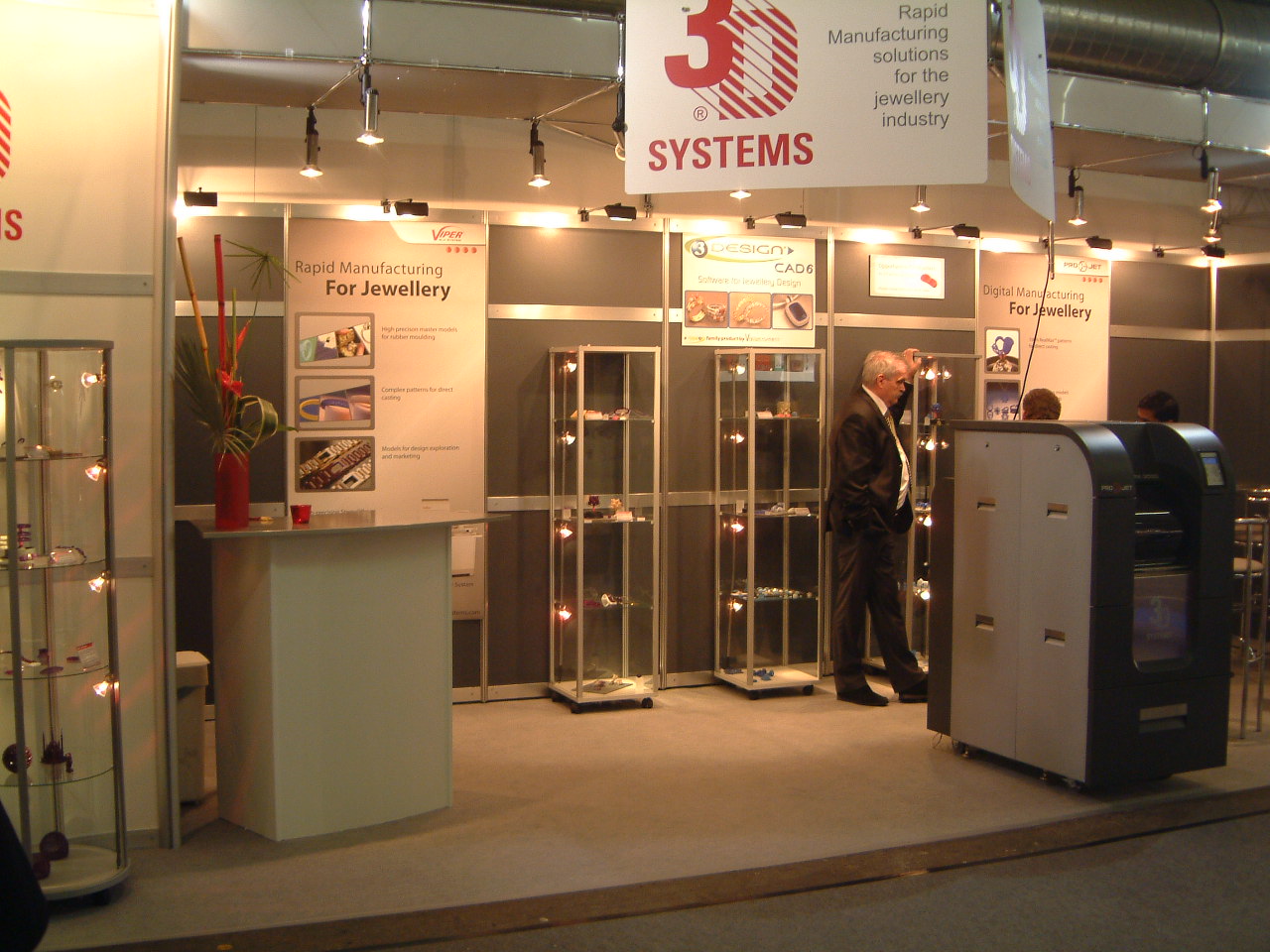 From digital data, 3D Systems' rapid manufacturing solutions produce economically and consistently high precision patterns. Within hours, parts are produced with a smooth surface finish and fine feature details for a wide range of applications, including wax patterns for direct casting, master patterns for rubber or silicone moulding, and design exploration and marketing models.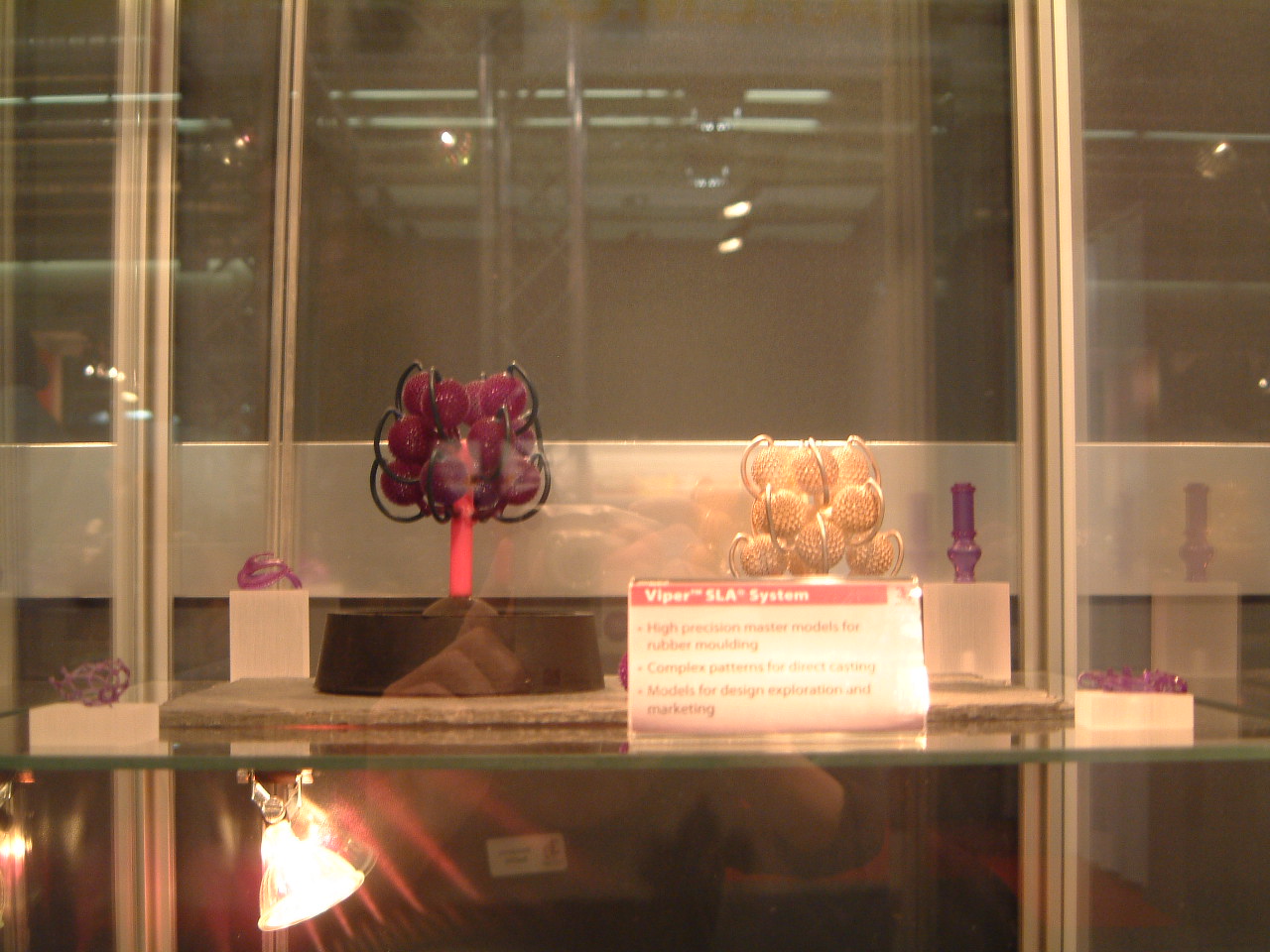 The new ProJet™ CPX 3-D Production System, on demo at BaselWorld 2009, is a high-definition 3-D Printer designed for high-volume, extremely high resolution production of finely detailed RealWax™ jewellery patterns. Previously available systems in the marketplace have typically been too slow for demanding manufacturing environments or have only been able to produce patterns from photocurable materials, which can present challenges to achieving desired casting results.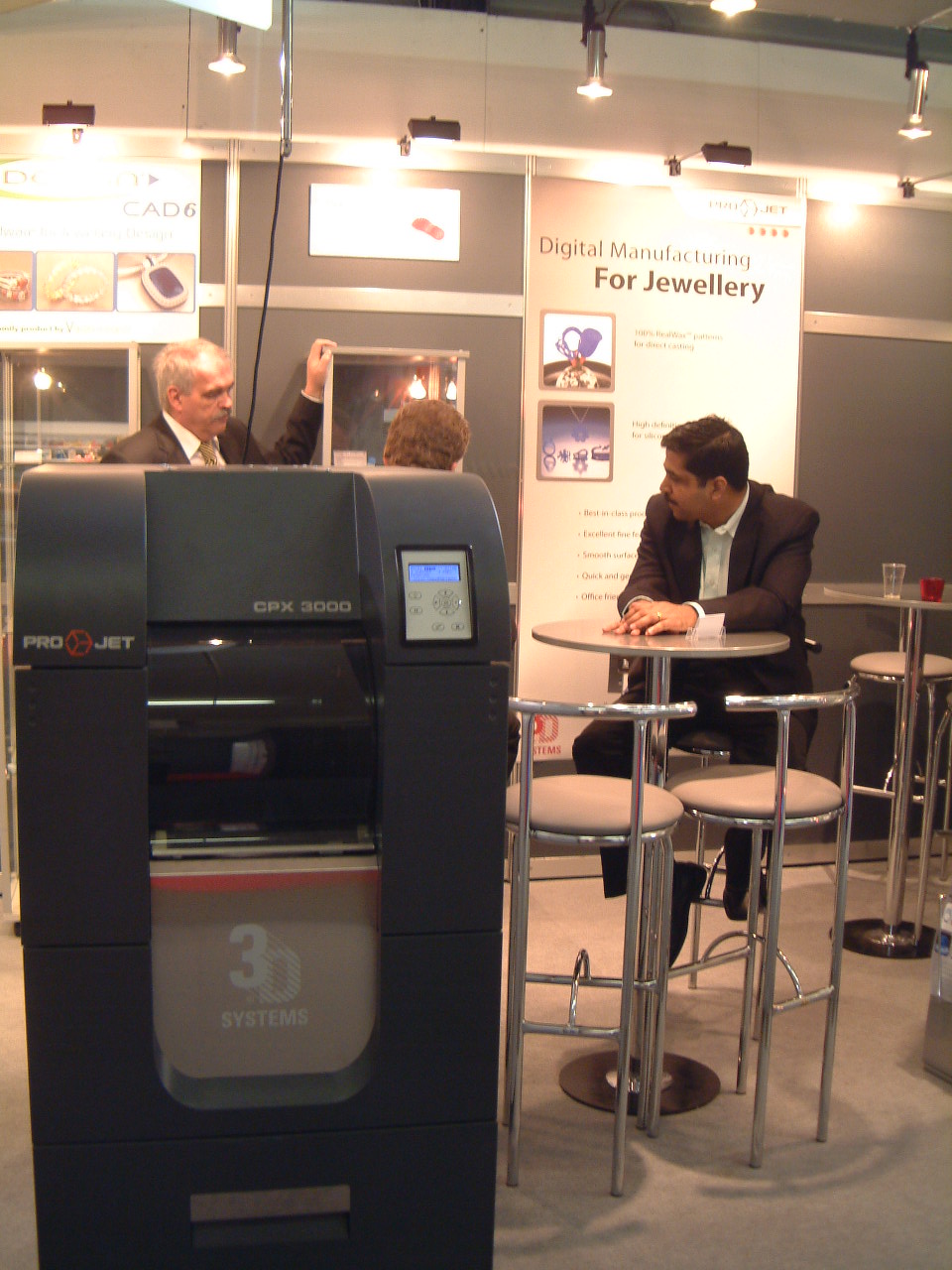 The new ProJet™ CPX 3000 3-D Production System is the only commercially available system that offers both high production output and 100% real wax patterns that melt and burn out just like standard casting wax.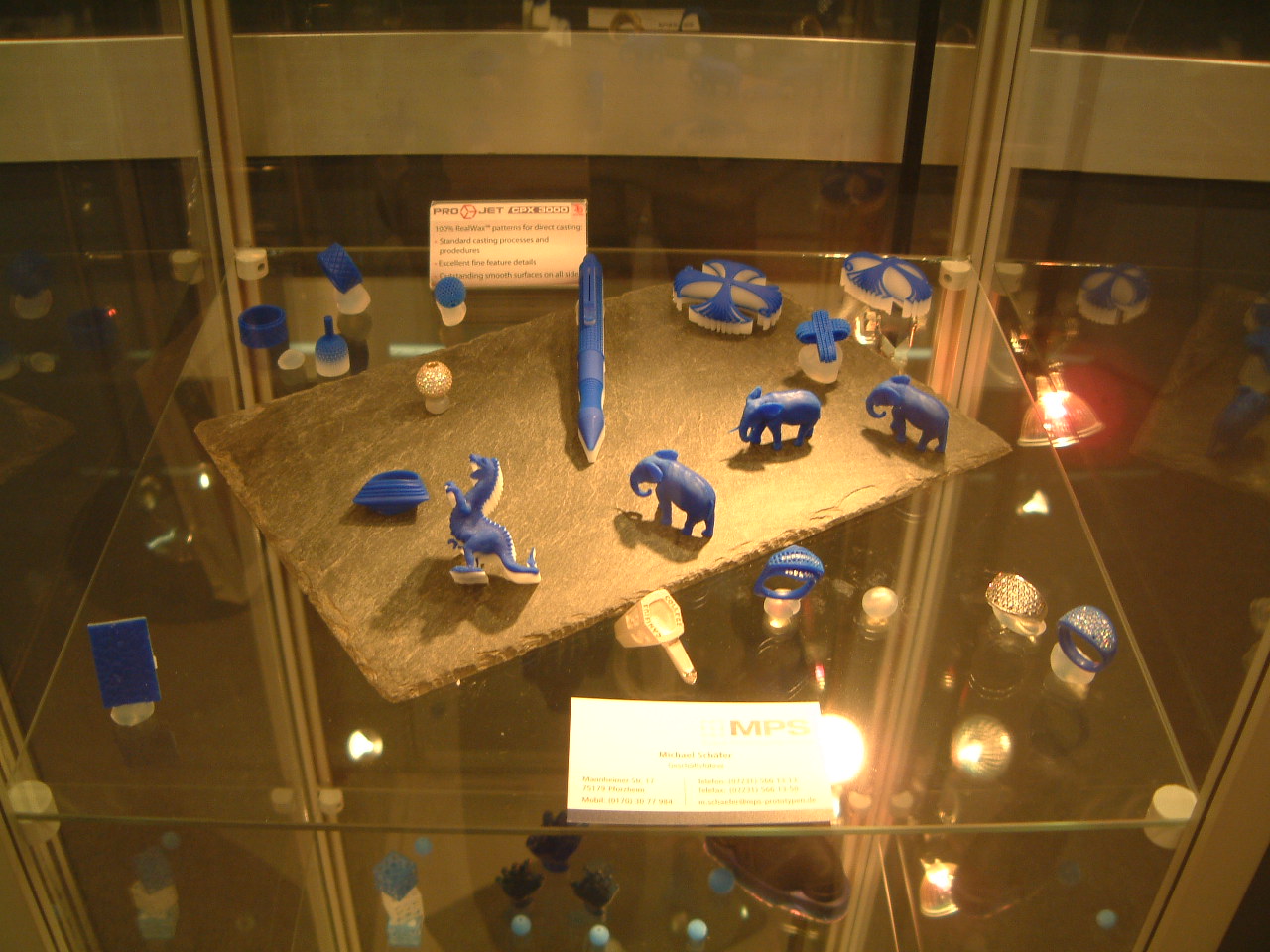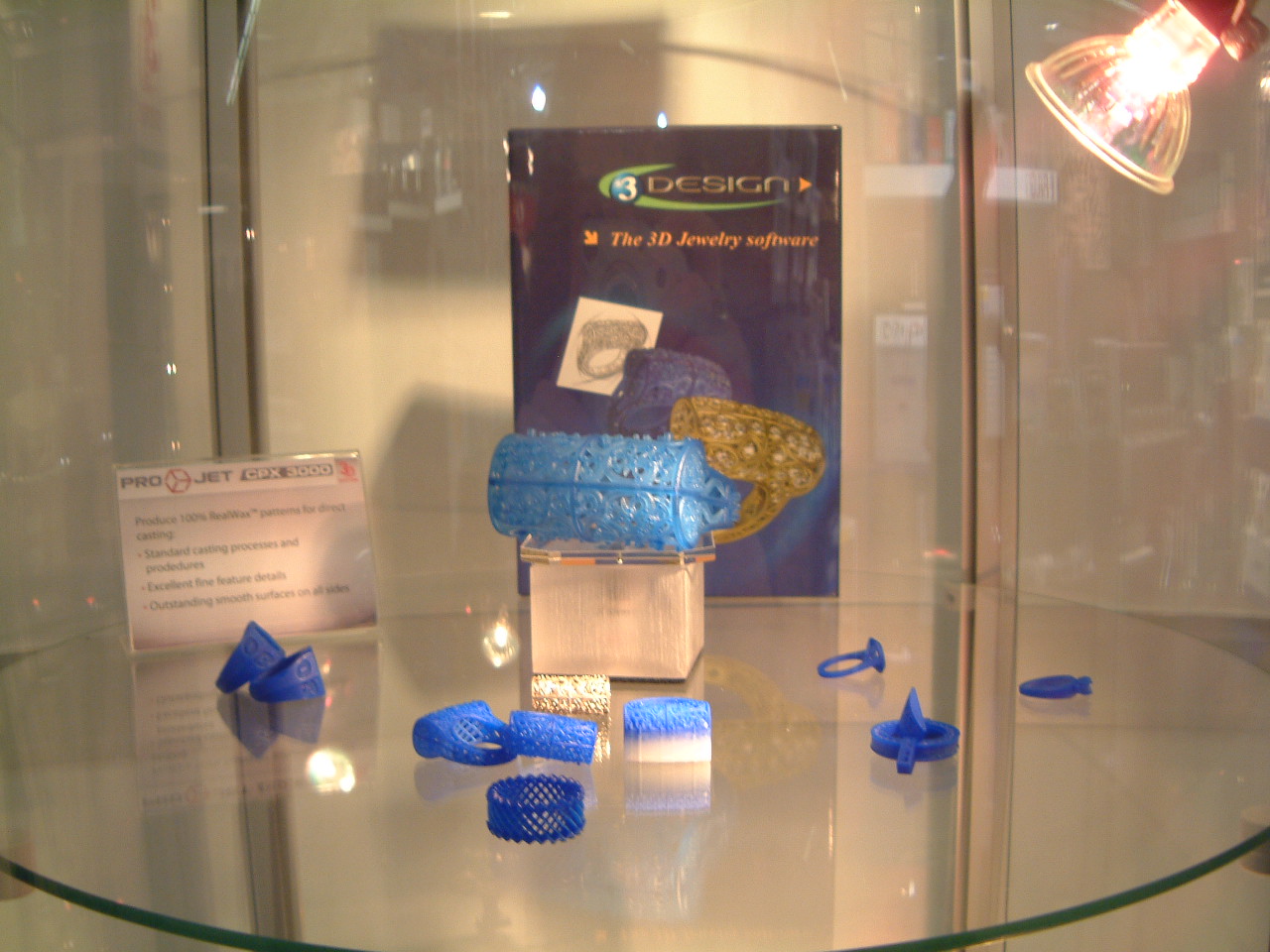 The ProJet™ HD 3-D Production System provides best-in-class part quality and accuracy. It also offers the choice of both high-definition and ultra, high-definition build modes in a single system.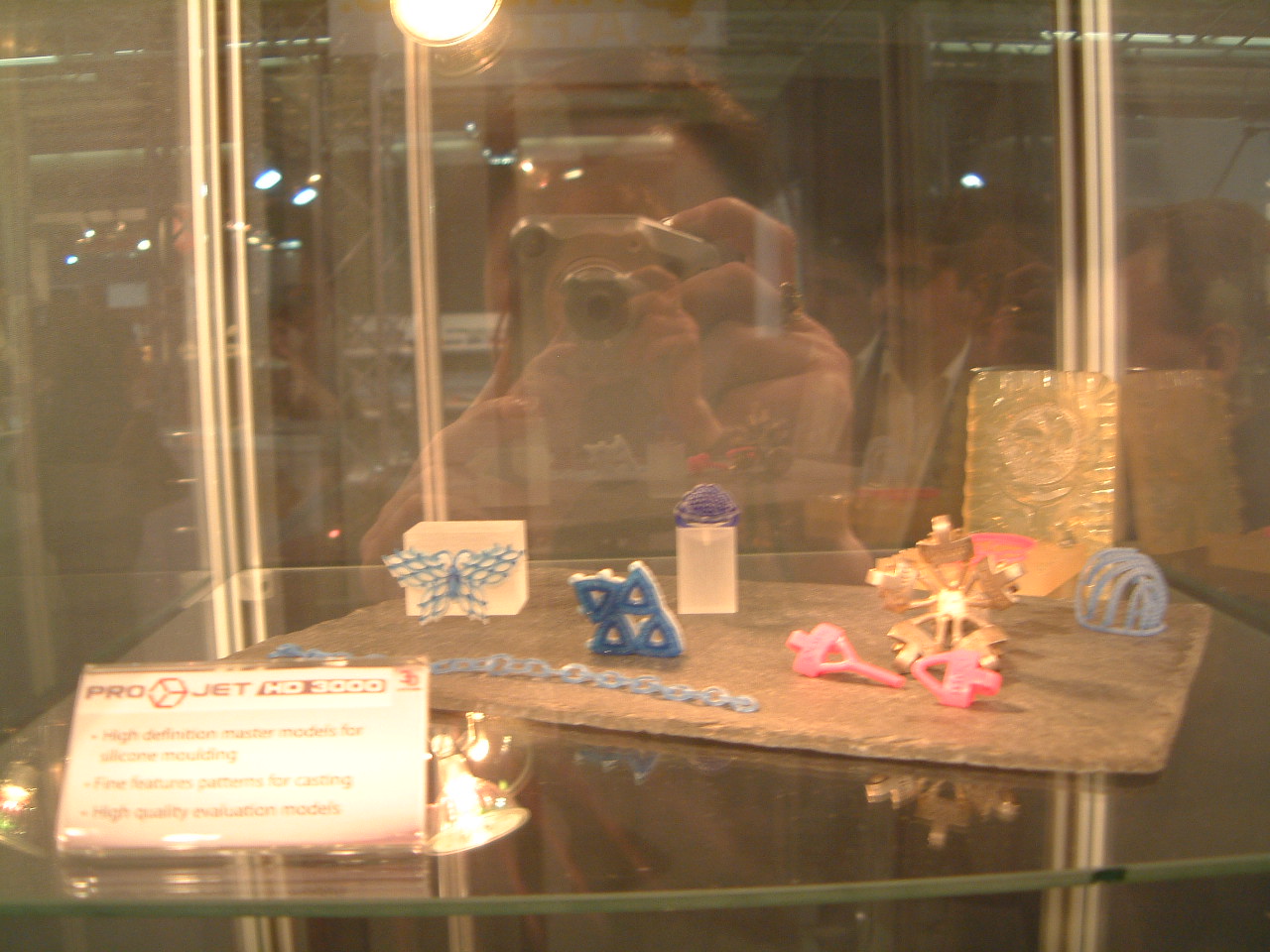 The Viper™ SLA® system used with the Accura® Amethyst™ stereolithography material offers a perfect solution for high productivity and unmatched quality for precise models and master patterns with high temperature resistance for rubber moulding. It creates the parts by building up a series of ultra-thin 25 microns (0.001 inch) resin layers with unequalled surface finish and feature resolution, completely eliminating the need to manually create silver masters.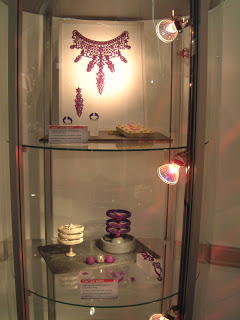 The Viper™ SLA® system's superior quality translates into accurate representations of jewellery designs used for direct casting, rubber moulding, plating, painting or other applications.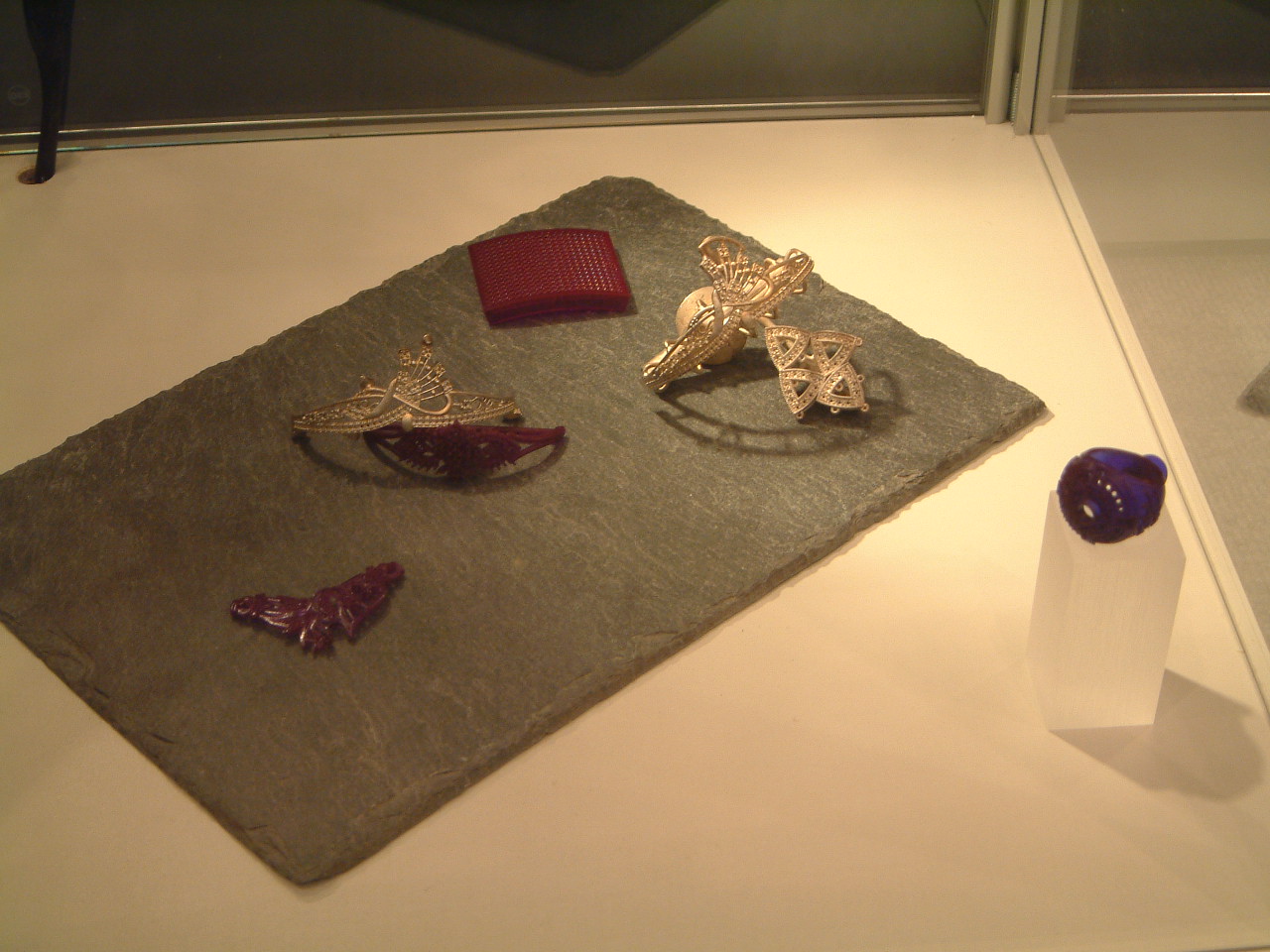 3D Systems' digital jewellery manufacturing solutions dramatically increase jewellery manufacturers' productivity with limited labour and allow more freedom of design. Check us out at BaselWorld 2009 through April 2!