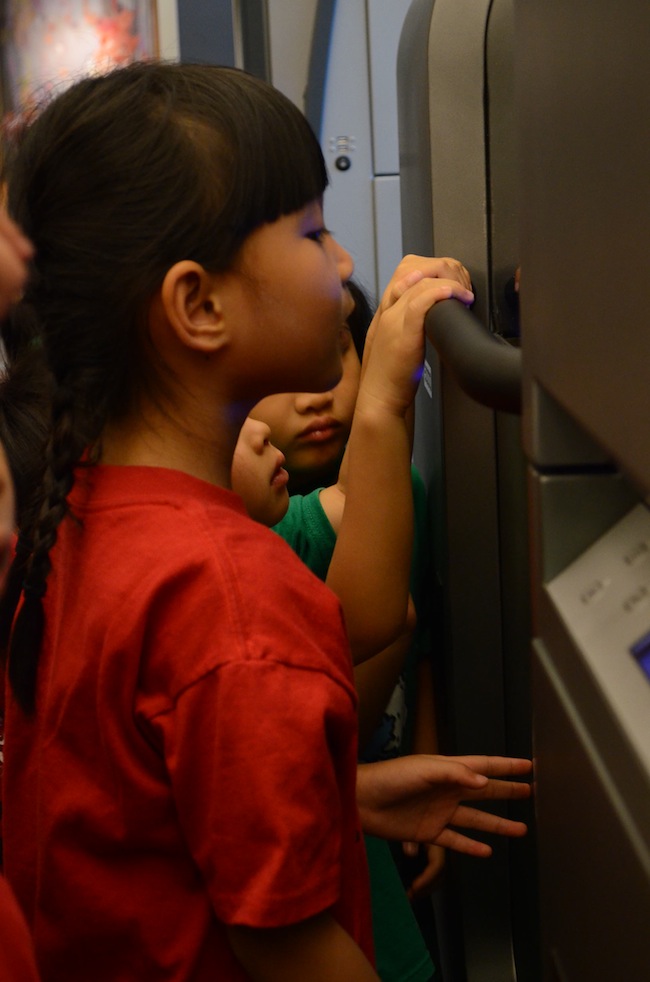 At 3D Systems, we're fearless; we can handle anything. And to prove our mettle, we welcomed 35 elementary school children from the Champion Learning Academy to our Morrisville, N.C., office last week.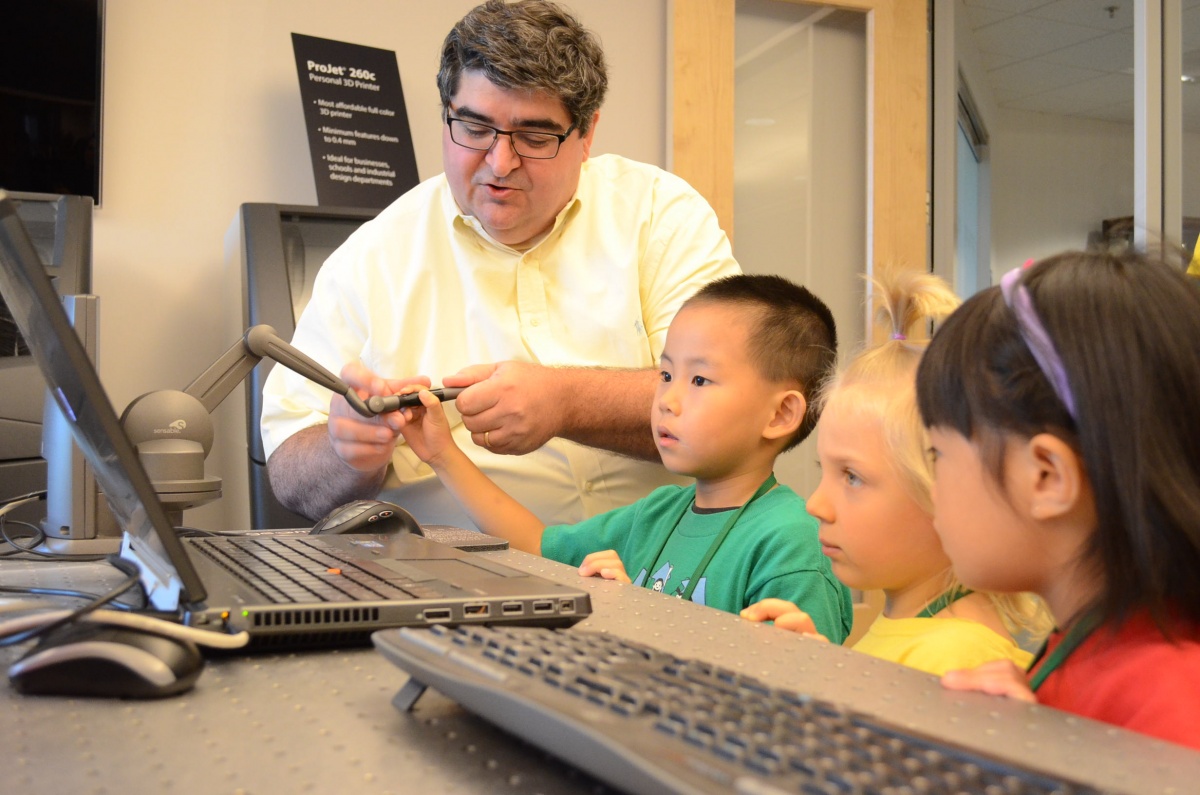 All kidding aside, we were thrilled to have such a curious and courteous group of kids in to absorb all things 3D during an hour-long office tour. Students crowded around to touch 3D printed objects, like animal skulls, robots, game pieces and the 3D printed players on our foosball table.
In addition, they saw our wide array of production 3D printers and Cubes, and they got to sculpt virtual clay in Geomagic Freeform with the Geomagic Touch X haptic device—always a big hit. We even had music, as the kids enjoyed the smooth stylings of QA software engineer Brian Vieira on our 3D printed guitar.
All in all, it was a great visit, and we look forward to more opportunities to show students across the country how they can realize their imaginations through 3D.