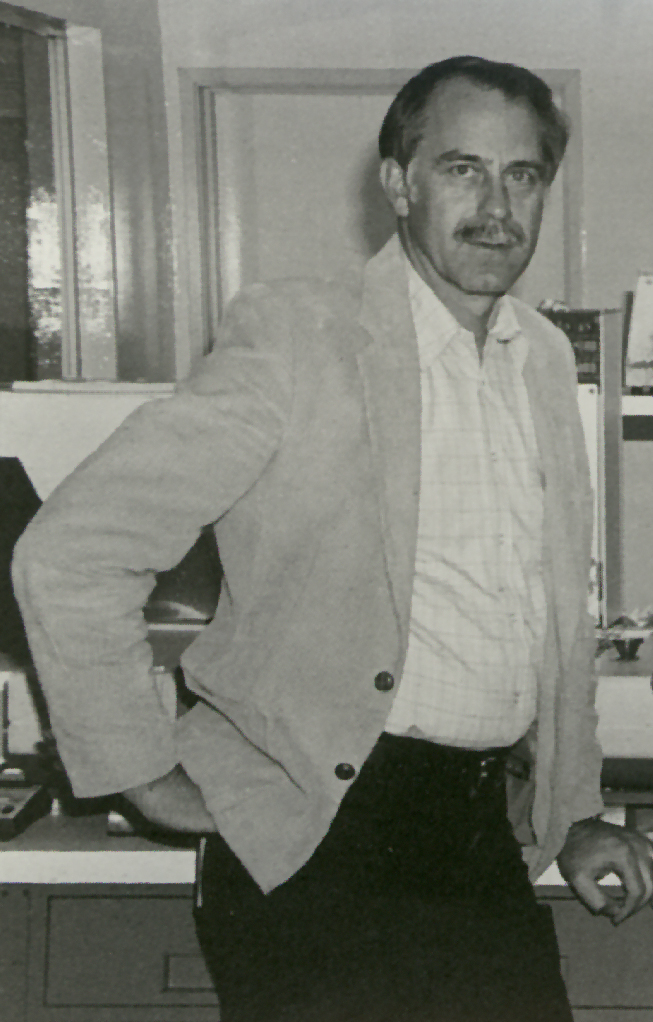 Sentimentality does not often hold a place in business, but in this case it is welcome. The 3D Systems team wants to note that Chuck Hull, inventor of 3D Printing and founder of 3D Systems, was yesterday awarded the George R. Sibitz Computer and Communications Award by Montana State University. We are proud on Chuck's behalf.
Chuck invented the original 3D printing technology, Stereolithography (SLA), and led the development of the .stl file format, which continues to be the gold standard in ultra high-definition 3D printing and CAD connectivity to this day. Hull set to develop additive layer manufacturing to help an ailing automotive industry regain competitive advantage. After years of failed attempts, Hull's perseverance and inventiveness paid off when he successfully printed a teacup on March 9, 1983. He went on to file a patent for Stereolithography, and he founded 3D Systems in 1986. Click here to see an interview with Chuck from 1989, when 3D Systems was still in its infancy.
As 3D Systems' Chief Technology Officer, Chuck continues to lead the industry and the company's technology, presiding over 7 varied 3D print technologies, 100 materials and 1,200 patents.
We love what you do and the way you innovate, Chuck. Congratulations on this prestigious award.