For anyone interested in understanding the business implications of additive manufacturing (AM) or making informed choices about how and where to invest in 3D printing, Deloitte is now offering a new massive online open course (MOOC) that is free and open to the public. Perfect for those involved with strategy, supply chain, operations, R&D, manufacturing and product development, you must simply register by July 7th to get access to the opportunities available through this technology.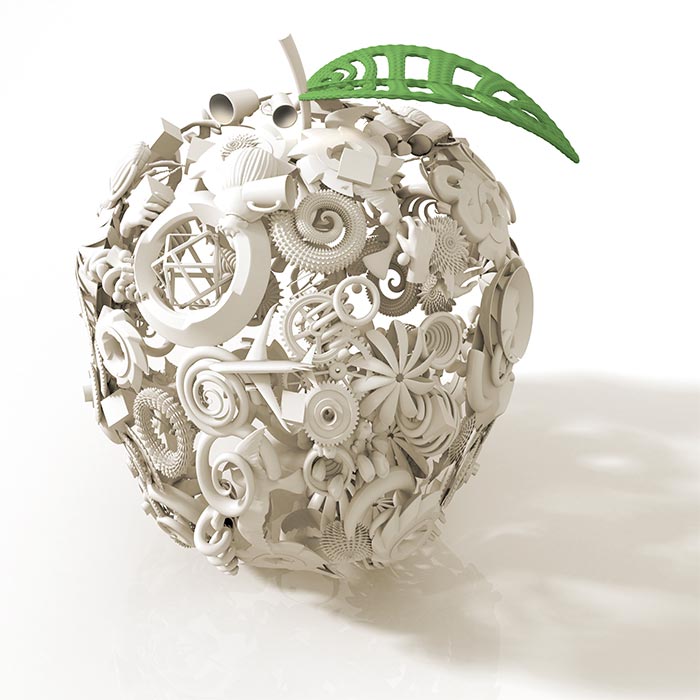 Deloitte is offering this course in collaboration with 3D Systems and America Makes, and will use this as an opportunity to investigate and explain the business drivers of AM. 
Questions explored will include:
What is additive manufacturing?
How will AM impact my business?
What is happening in key sectors impacted by AM?
What factors influence the business case for AM?
Sign up today!