The FOC Palm chandeliers, designed by Janne Kyttanen are finding a new home in interior projects around the world. A successful implementation can be found in the brand new Hilton hotel in The Hague, which interior is designed by Angelika Kok (Barzileye Concept & Design).
The FOC Palm chandelier is 1 meter in diameter, and has a total of 37 palm (D10) shades. For the grand cafe of the Hilton in The Hague FOC designed four custom-made 2 meter wide chandeliers.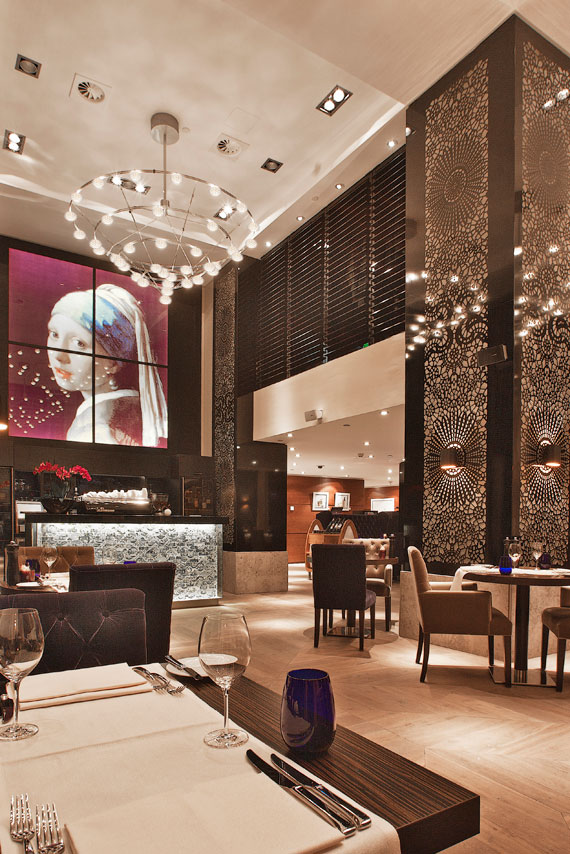 FOC collaborated closely with Design Electro Products (DEP) to make the custom chandeliers fit perfectly in the Hilton Hotel in The Hague.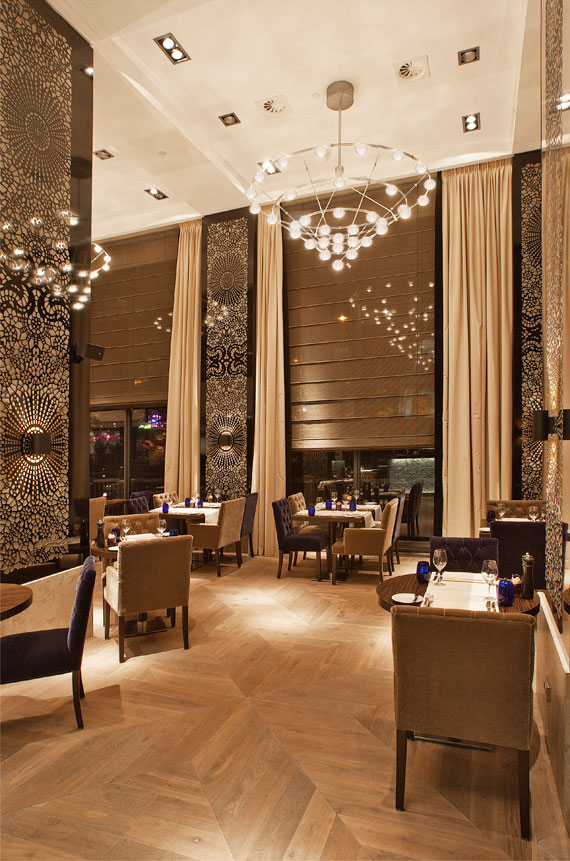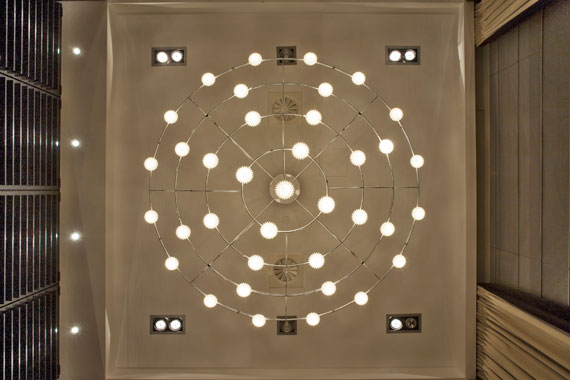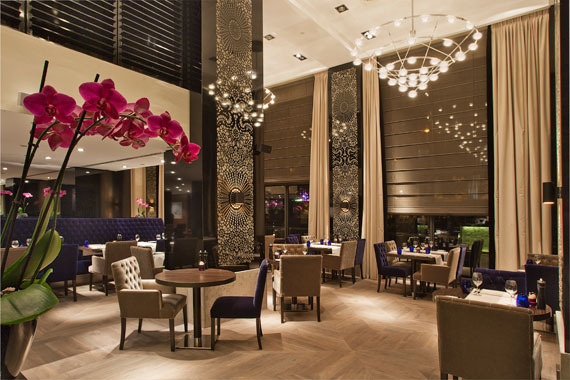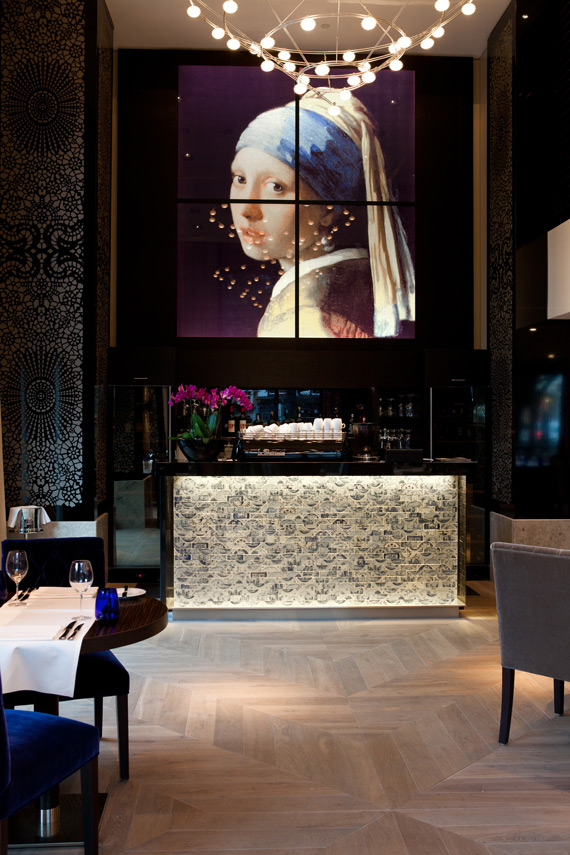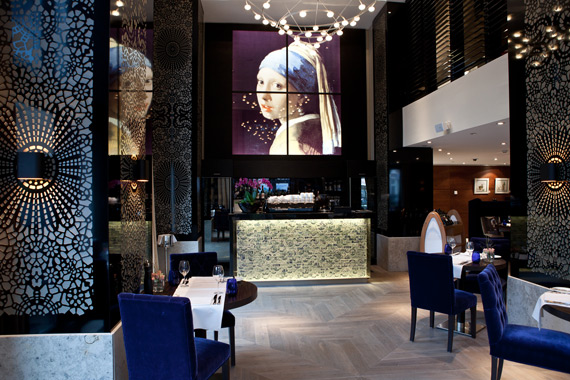 The FOC Palm Chandelier 1 meter was recently placed as an eye-catcher in an Italian restaurant in Bern, Switzerland.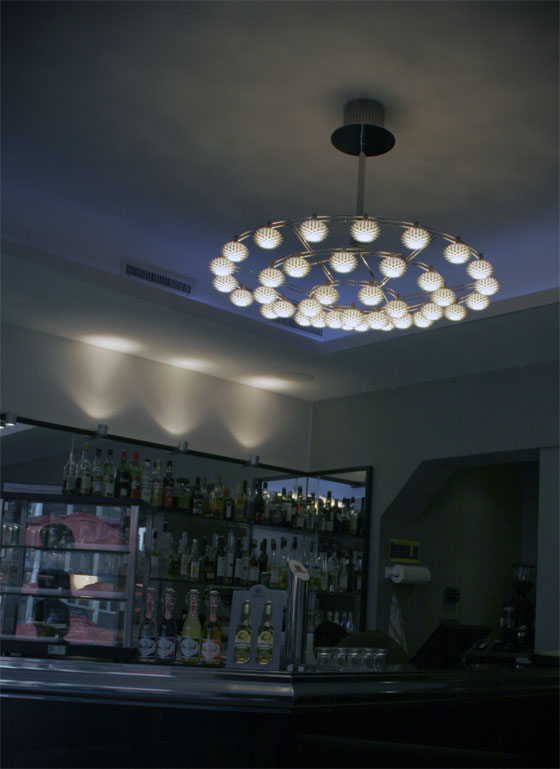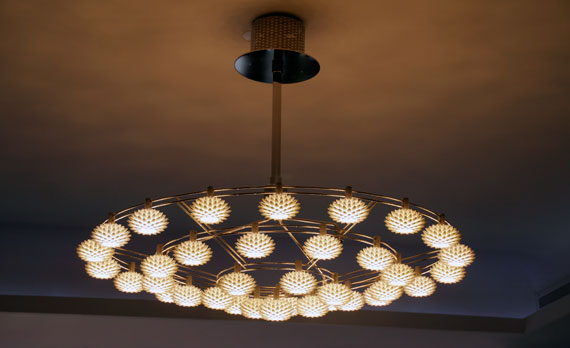 For additional information about the Palm Chandelier, take a look at our shop. For custom solutions, like the Hilton project, please contact Michiel Dekkers or Ilko Bosman.
Pictures 1,2,3 and 4 copyright: Design Electro Products (DEP)
Pictures 5 & 6 copyright: Joan van Nispen tot Sevenaer