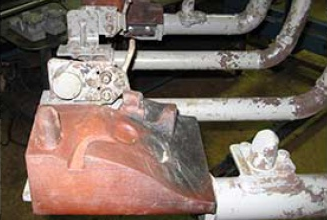 In May 2014, Vauxhall Motors Ltd, the UK subsidiary of General Motors, started work on a new integrated production line that would enable each vehicle in production to be automatically lifted throughout the entire line and removed from line at the end. This set up required a critical component to actively lift the vehicles down the line, and the team at Vauxhall decided that their best, and likely only, solution was to use a 3D printed part for early testing.
The project was headed by Graham Cooper, Vauxhall Motor's Senior Planning Engineer. "We had the CAD designs completed and had proven clearance checks in the CAD software but had no real-world testing to verify the designs," he said. "We knew 3D printing could offer options for this, but we needed a part that was strong enough to actually support the weight of the vehicles during testing."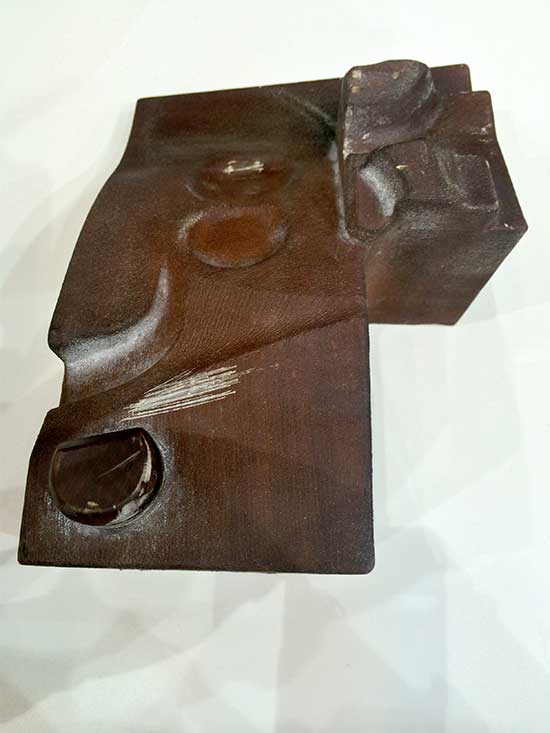 Working with Tim Warwick, MD of Infusiontech, a company specializuing in post-processing parts to infuse materials with added strength and heat resistance, they opted for parts printed with the ProJet 660Pro and post-processed them to high strength. The final parts were strong enough to lift the vehicles while clearance checks and accurate fit was tested and measured.
After the design was tested, the Vauxhall team altered, adjusted and perfected it and the casted parts were ordered.
Cooper said, "If we hadn't tested these parts, and instead ordered them with the wrong design, it would have cost us up to 6 months in delays and over £10,000. Instead, because of the 3D printed parts, we were confident that the altered design would work perfectly before we went to casting."
These parts, scratches and all, are on display at EuroMold in 3D Systems' booth (D69) in Hall 11 of the Messe Frankfurt. Click here for the full story.